Colorado, USA.
Throughout my stay at Anderson Ranch I took a workshop with portrait artist Richard Renaldi. We were able to explore a variety of small towns and events during our stay, and he pushed us to interact with the strangers around us.

At first I was trying to get a sense of the demographics in town, I talked to people of wealth at the Contemporary Art Museum, nail salon workers and owners who would commute hours, groups of homeless folks sited at the parks, nannies, and more. I started to get a sense of the people who worked in the area, and their customers.

I was told around 1/3 to 2/3 of the population in Aspen would only live there during peak skiing dates, leaving million dollar houses empty during the off-season. Workers weave in and out as the wealthy visit, people will move to Aspen solely for the summer or for skiing season because that's when demand was high.

My goal was to capture the widest range of people while giving them the ability to show me what it is to represent their genuine selves. Renaldi taught us that a strong confident look could hold more emotion than a smile, that interaction is essential to understanding a story. Even more importantly, when I would speak to strangers, I was quickly able to see that everyone has someone to look up to, and if I asked them who they thought were leaders in the communities, they were quick to refer me to someone I could take pictures of—or they would happily represent the people that they worked for and admired.
The Carbondale Wild West Rodeo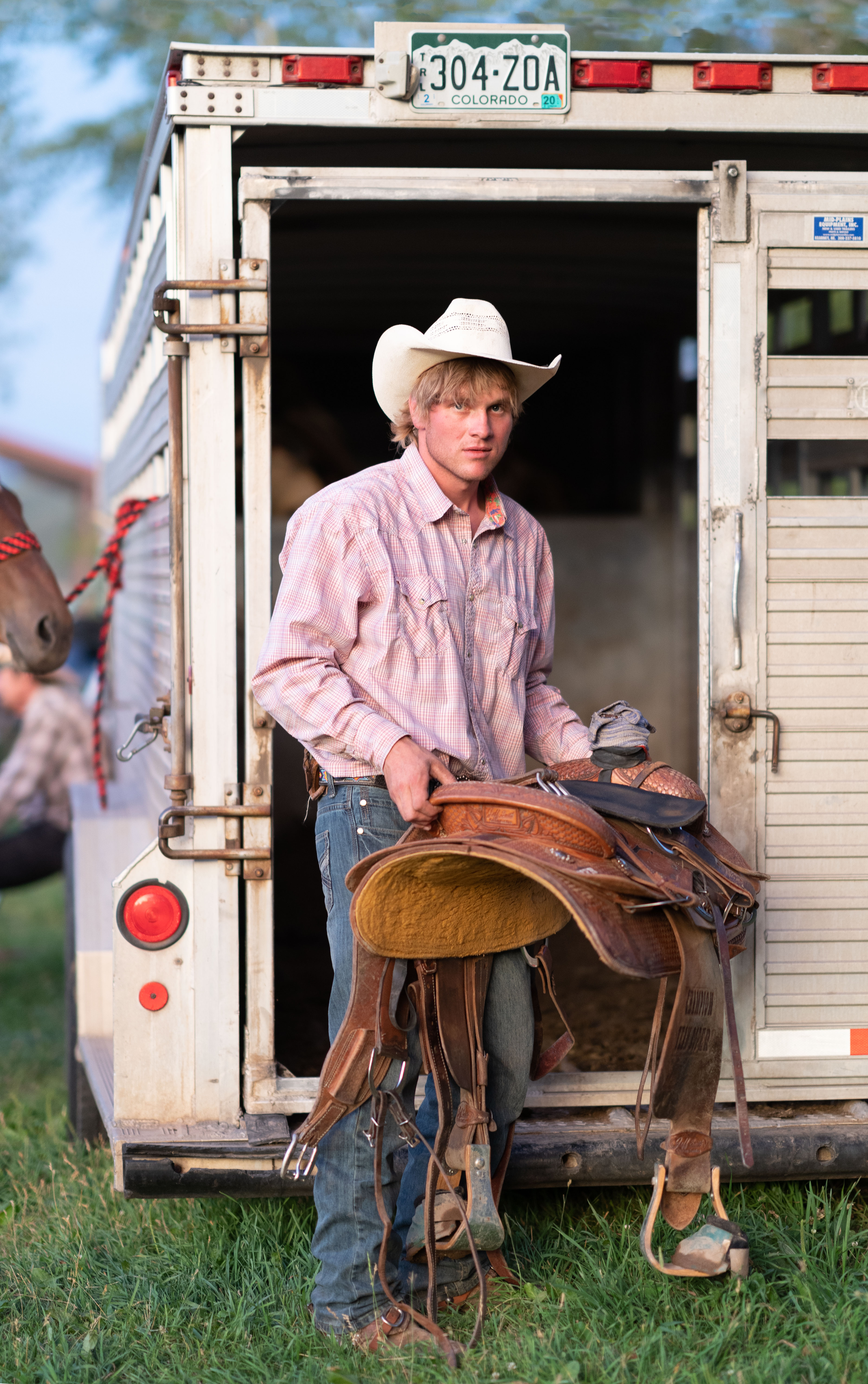 Snowmass, Aspen, and Carbondale