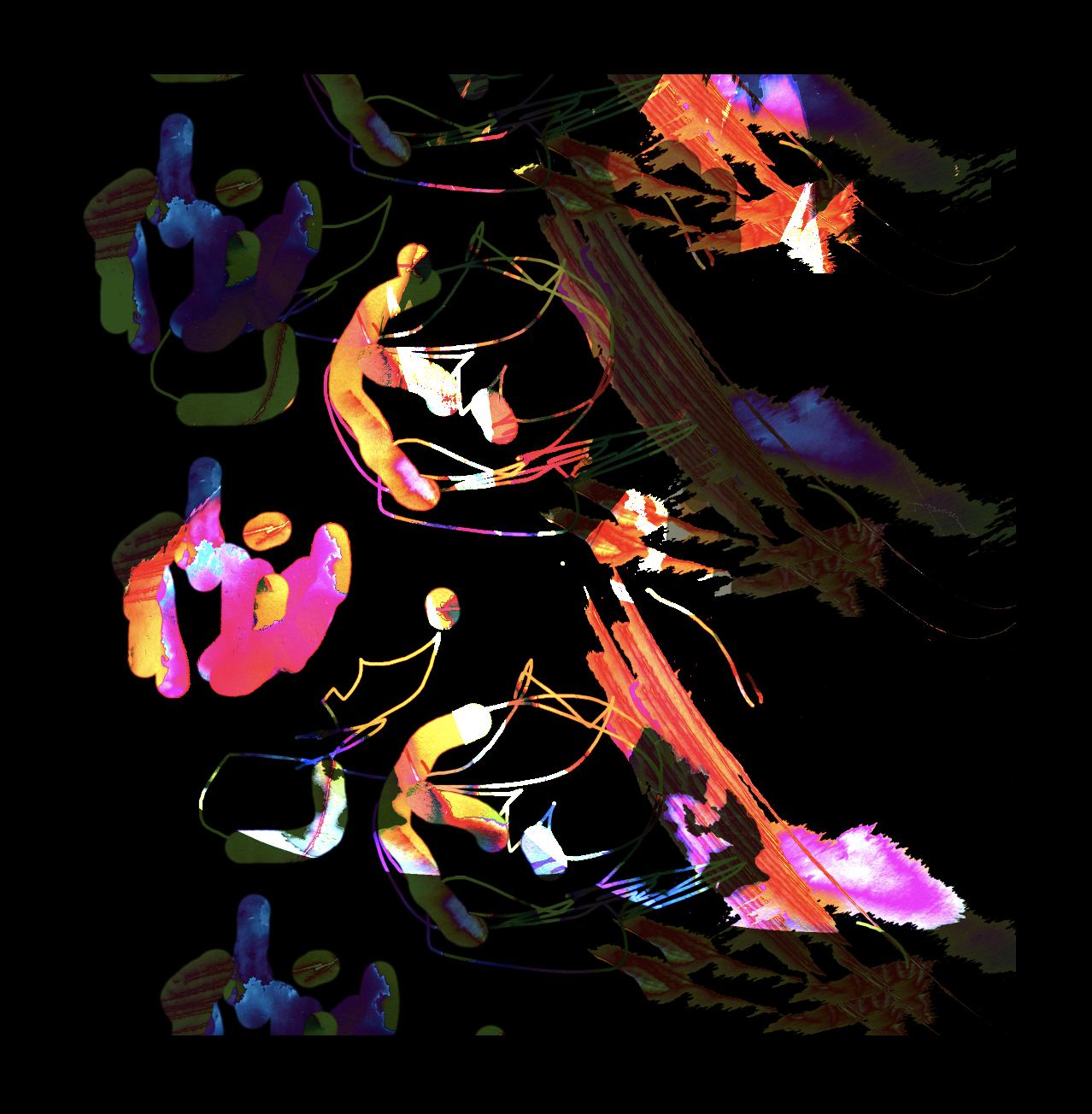 The pertinence of technology seems to fall on deaf ears or whatever the saying is. Although most people around me use tech every day, almost any hour—consuming
this content and having to moderate themselves away from it—they haven't been taught anything about creating on the platforms that they are influenced by. Many of those who have risen above a couple dozens of thousands of followers are known for their looks.

I ask myself then, where does the value of most of our social media posts come from? Why is there a "Big Data"?

If we, are the consumers, the suppliers have continued to order the content creators to supply something for us to visually, audibly be in awe of or simply react to.

I'm trying to fight this oblivious death of the digital consumer before it's too late.
Taking interest in the Advancement of the Tech Field as an Artist

The NFT Explosion of last decade was the catalyst I needed in order to understand how misunderstoof the internet and technology is within our purvue of value and future of valued assets. The incongruency across the world to come together against COVID, and the plurality of the crypto-market came together at this time.


-ISRAEL A. CEDILLO
Footnotes
Hello